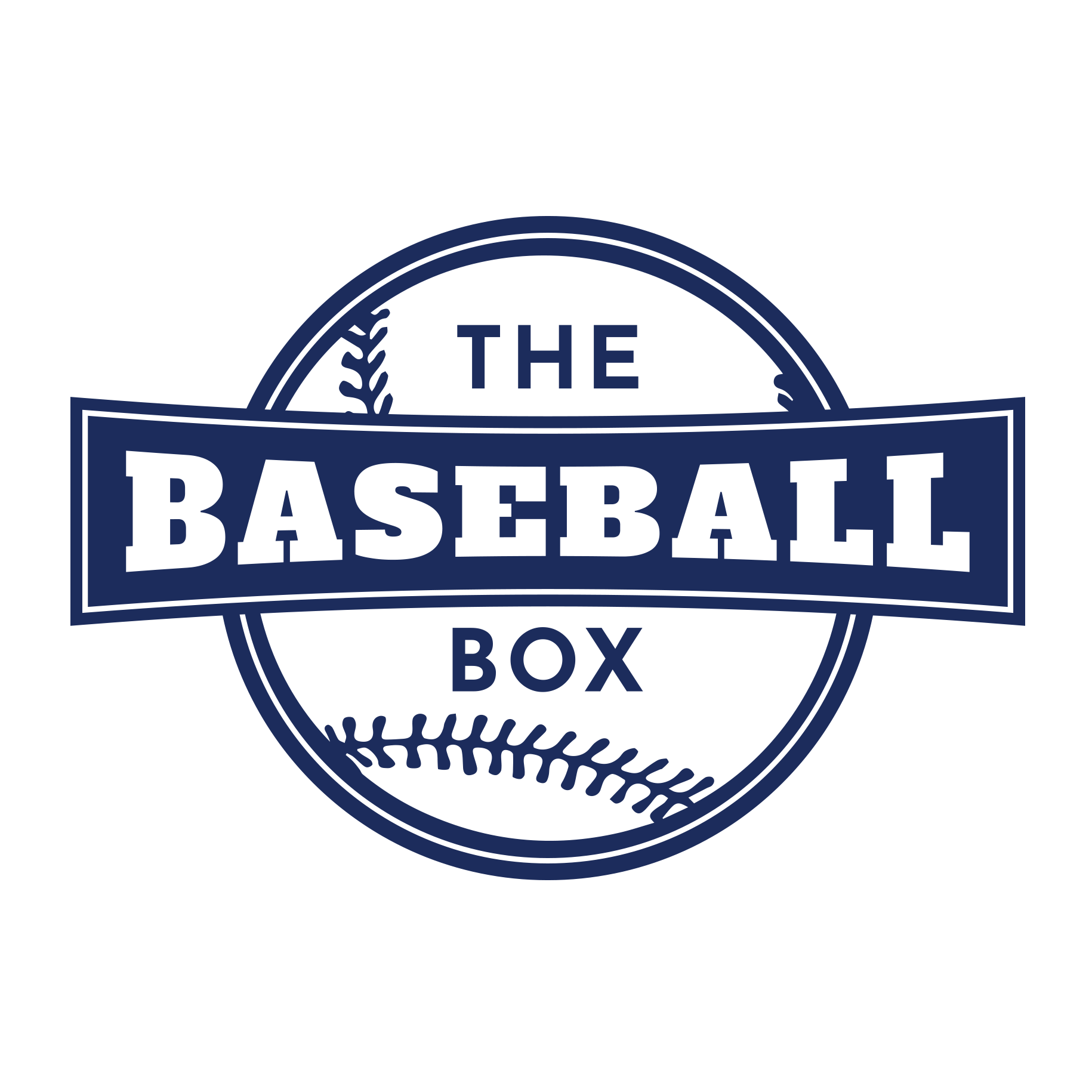 Pit Viper Style Sunglasses Added To All New Orders! All boxes packed and shipped by a former Milwaukee Brewers player! 
The Box Of Baseball Necessities Your Ballplayer Needs
A personalized box of baseball-themed apparel, training aids, game-changing accessories, custom swag, dugout snacks, pro tips, monthly giveaways and ALL OUT EXCITEMENT! 
Starting at $38.99. Cancel Anytime.
Next Batch Of New Orders Ships In :
Next Batch Shipping Tomorrow!
Ready to spoil your baller with a box of their own!?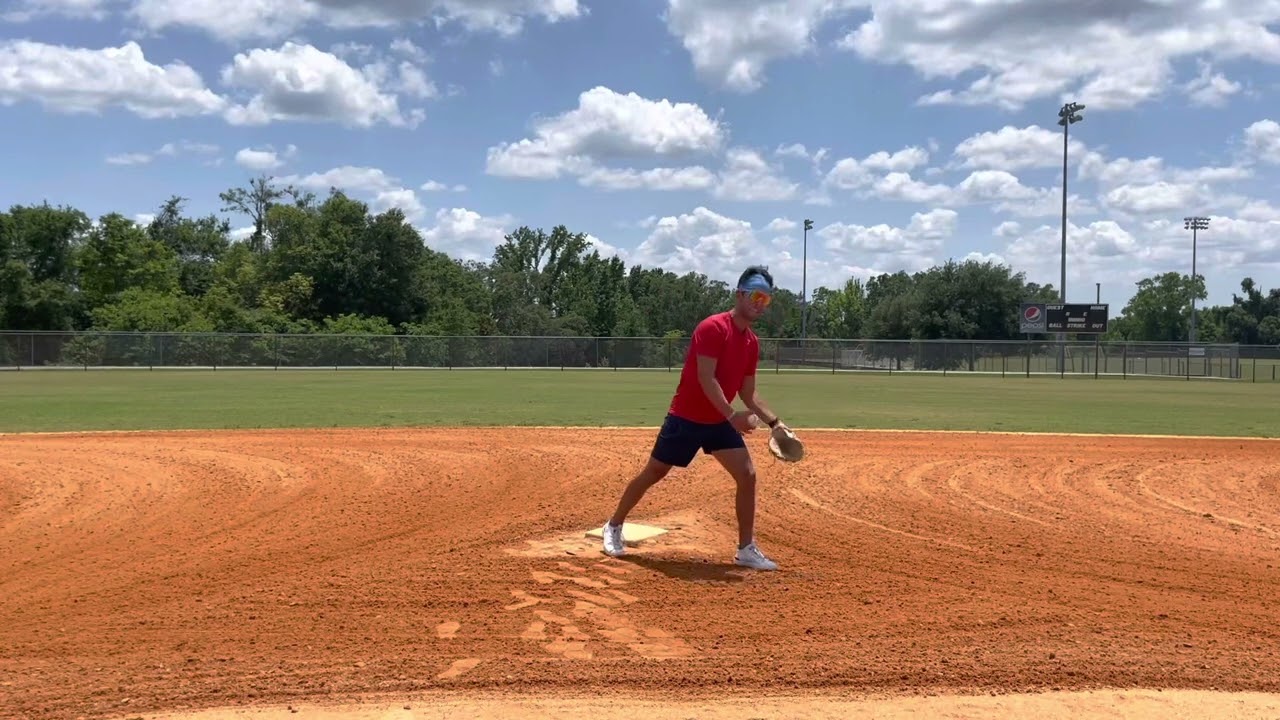 Instructional Video Of The Month
Why NOT To Straddle The Base When Covering 2nd base (or 3rd base) On A Steal! Check out this hybrid approach to covering 2nd base on a steal that can make your game even more efficient and lead to more outs!
The Baseball Box is a vision brought to life by a former player in the Milwaukee Brewers organization. A lot has changed since this interview took place in 2017 including a new name, new suppliers, new processes, bigger brands, better giveaways; but the goal remains the same, spread baseball joy and put a smile on every baseball player's face that we are allowed the opportunity to spoil!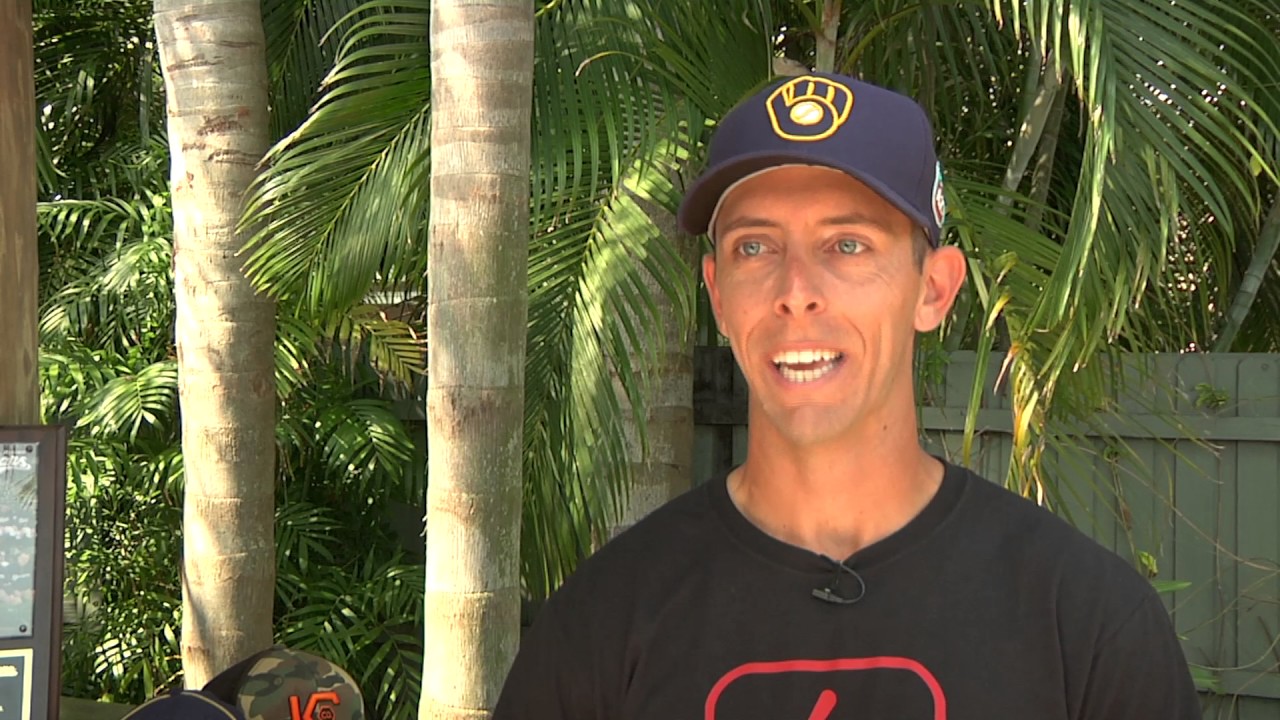 Meet This Month's Subscriber Of The Month
Sign up for exclusive Baseball Box discounts, content, and more!