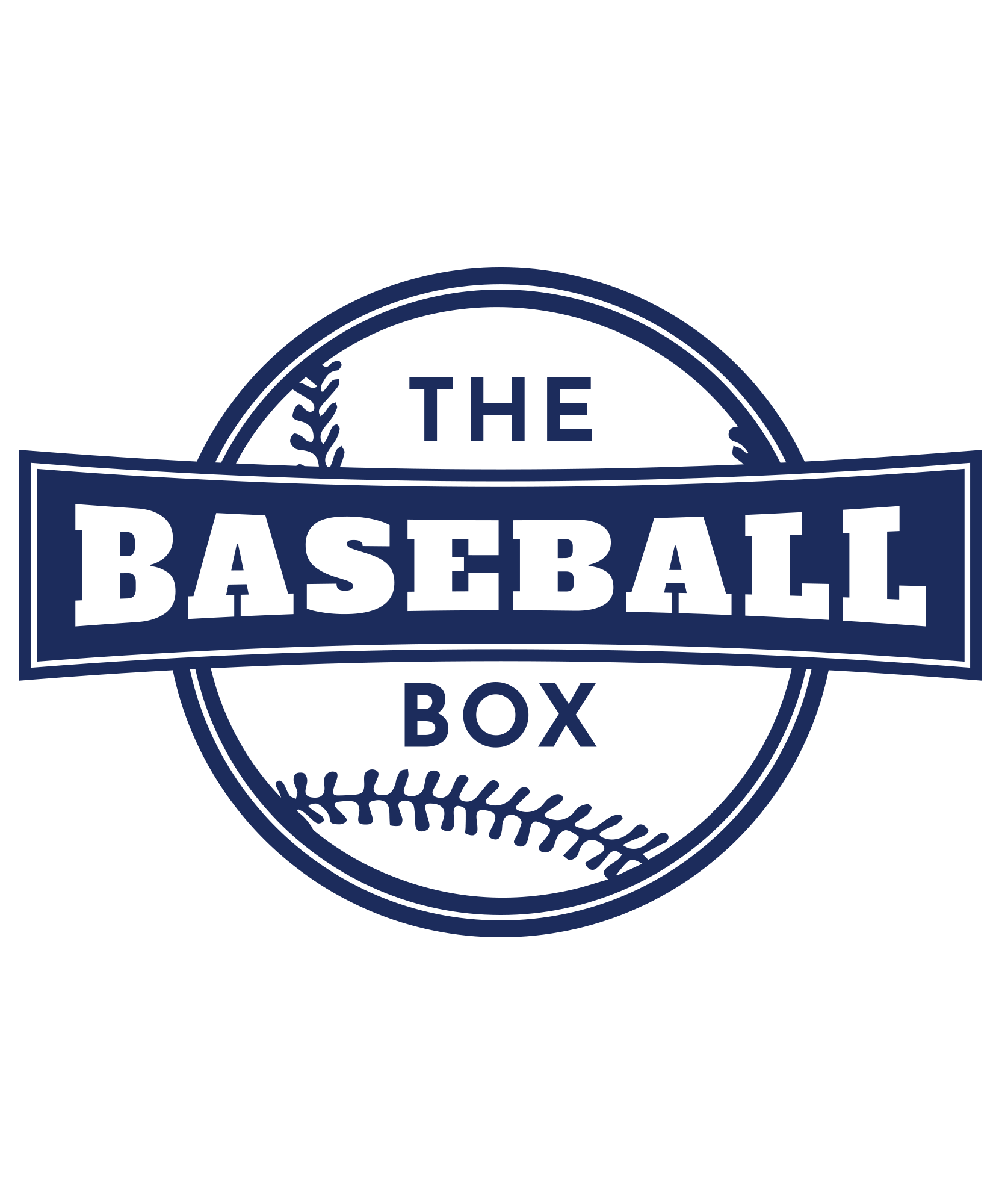 Pit Viper Style Sunglasses, Hat, & Wrist Guard Added To All New Orders!
All Orders Entered Into Our 2 Monthly Custom Wood Bat Giveaways
Let the month-long baseball party begin!
A Box Of Baseball Necessities Guaranteed To Put A Smile On Your Ballplayer's Face
Stress-free cancelation at anytime.
Next Batch Of New Orders Ships In:
What's in a Baseball Box?
How The Baseball Box Works
Over 57,000 Ballplayers Served
/** * @var $module \Ucraft\Module */ ?>
Barbara H.

The Baseball Box Is My Son's Favorite Part of the Month, He Loves All of the New Gear and the Tips from the Pros. I Highly Recommend It!

Fred R.

My son LOVES it!!! Looks forward to it each and every month. Thank you!

Cherie P.

Wanted to let you know my son looks forward to his box every month! Thank you for doing an awesome job to make kids feel special.

Sarah K.

My son asks me all month when his Baseball Box is coming, the look on his face when his box finally arrives is PRICELESS!

Kristen S.

The Baseball Box is absolutely the best baseball subscription service out there! The products, videos, monthly contests, and most importantly - the OUTSTANDING customer service that Nick provides is unmatched. I would HIGHLY recommend - my son loves it!
/** * @var $module \Ucraft\Module */ ?>
Grace C.

Awesome training aids and swag every month. My boys look forward to getting this box every month. Nick is great with customer service and answering any questions. Better than any other baseball boxes out there. Worth every penny!

Heather F.

The customer service is amazing! My son enjoys his baseball box each month. Lots of useful items in the box, the thrill of opening it and finding what has arrived is always so fun! The snacks and of course the gum is always a huge hit as well. Thanks for all you do for the baseball community.

Erin W.

My boys had a subscription for 6 months and always got such great stuff in every box! And the staff was so easy to work with if there were any issues. Highly recommend for your baseballers!!

Mindi L.

The Baseball Box HAS BEEN SUCH A WONDERFUL gift for our 10 year old baseball lover. Very impressed with the amount and quality of items shipped each month! Highly recommend!

Angie C.

We LOVE the baseball box for our 11u player! His Gigi gifted him a 3 month subscription for his birthday and it was his FAVORITE gift! Each box has been thoughtfully coordinated with lots of items he uses on the regular. Highly recommend!
Check Out More Reviews On Our Facebook Page
Participate in our monthly giveaways, check out our instructional videos made for your ballplayer, and stay up to date on the rest of the fun by liking/following our page.
Simply click the icon below.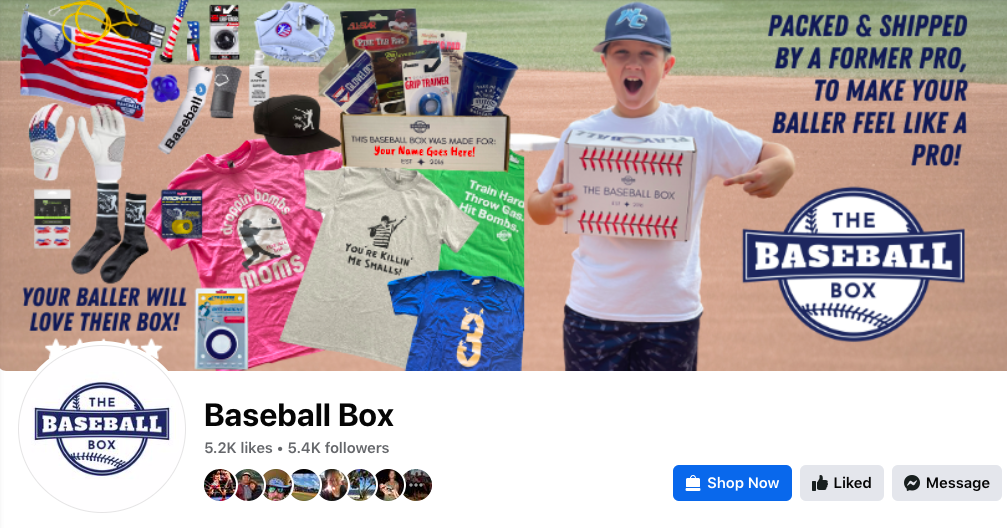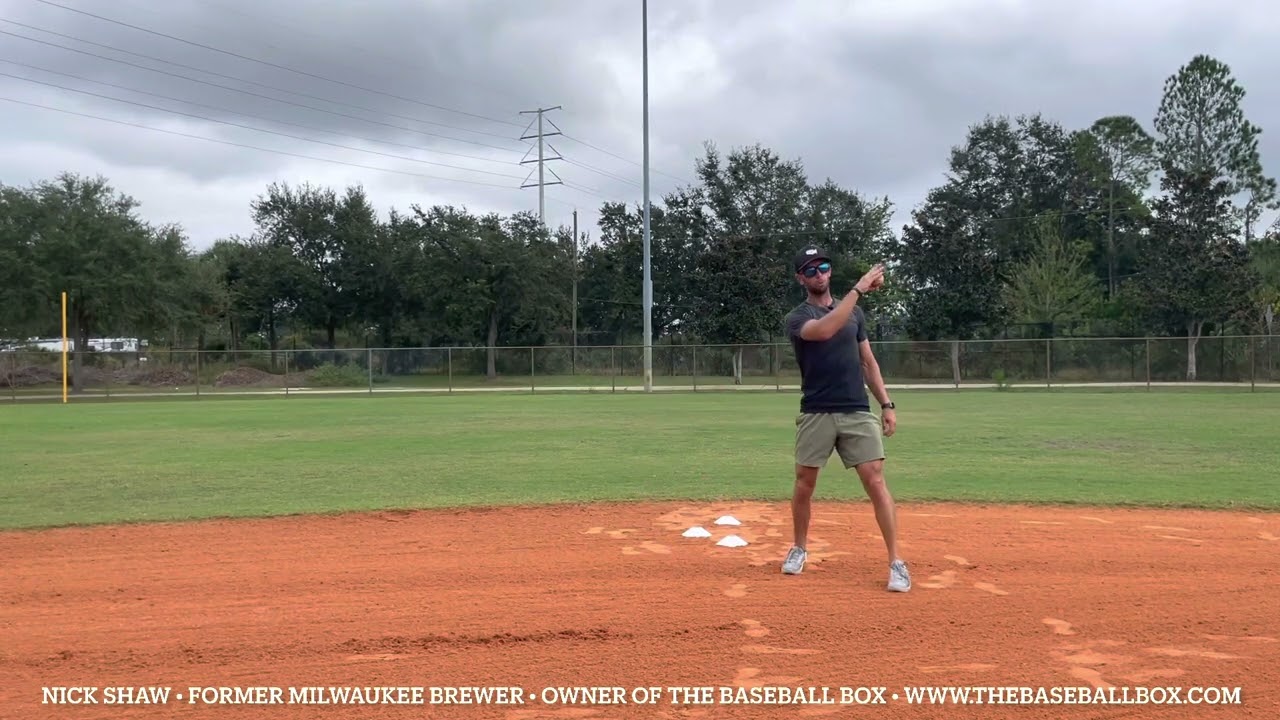 Instructional Video Of The Month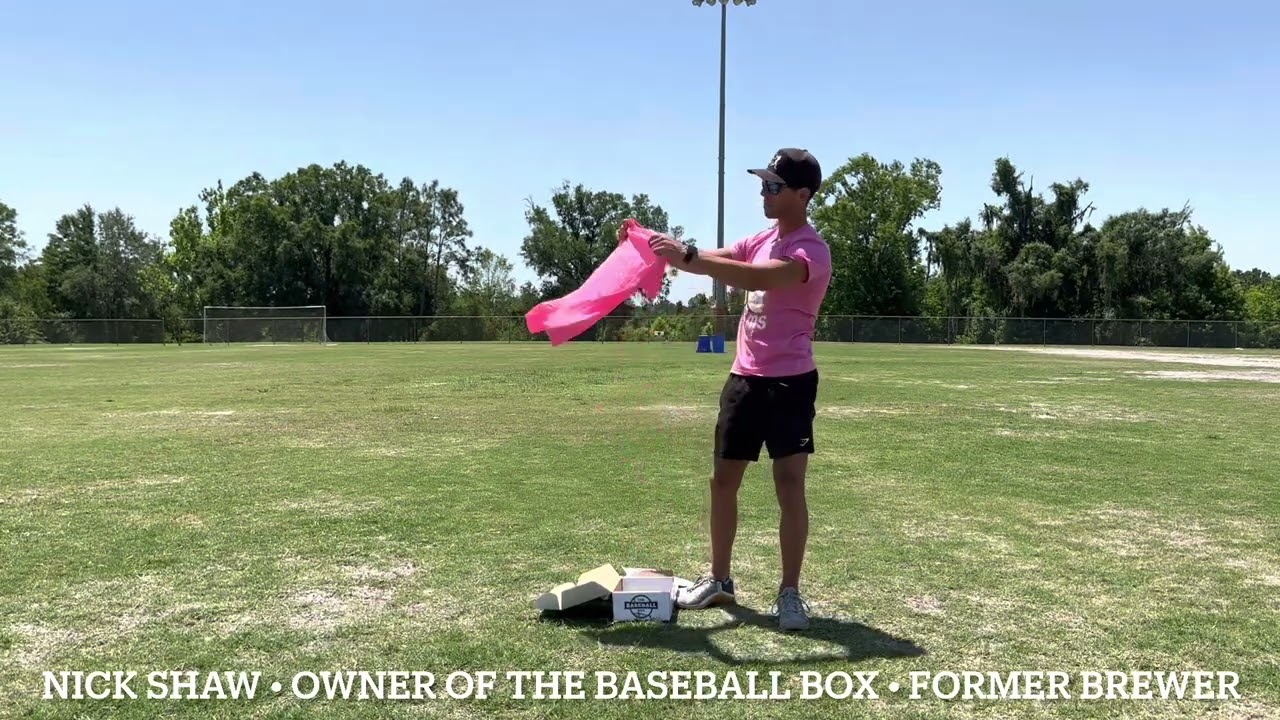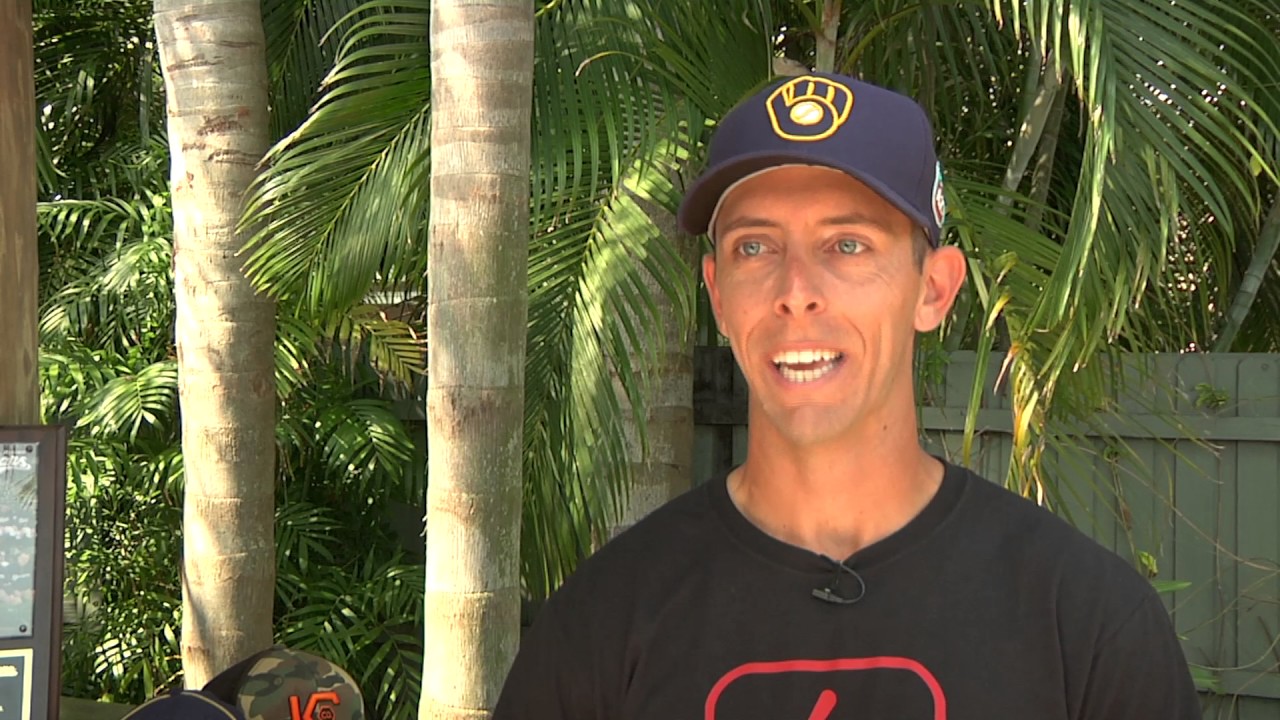 Meet This Month's Subscriber Of The Month
Sign up for exclusive Baseball Box discounts, content, and more!